Nice to meet you!
GET TO KNOW US
HOOPS FOR HOPE SEES BASKETBALL
AS A TOOL FOR REACHING PEOPLE WITH A MESSAGE OF HOPE.
We are passionate about people. We want to see young people improve their basketball skills as well as discover that they are significant in this world. We believe everyone has a Purpose, Plan, Place, Part and Power and are eager to help people discover these for themselves. Everything is done in a high-energy positive environment the kids absolutely love.
Hoops for Hope was born in 2004 when a team of 7 went to North Africa. Since then we have seen thousands of people impacted by the camp.
Our Camps
In order to provide excellent instructions on fundamentals, camp size is limited to approximately 50 participants. Camp sessions generally last 3 hours. We do 2 camps per day.
CAMPS INCLUDE
Mass ball handling drills
Fundamental Stations
Contests & Competitions
Life Skills Focus
Each day in camp concludes with instruction and encouragement for personal development. At the end of camp, every camper goes home with a basketball, certificate of completion, wristband, and a large dose of encouragement.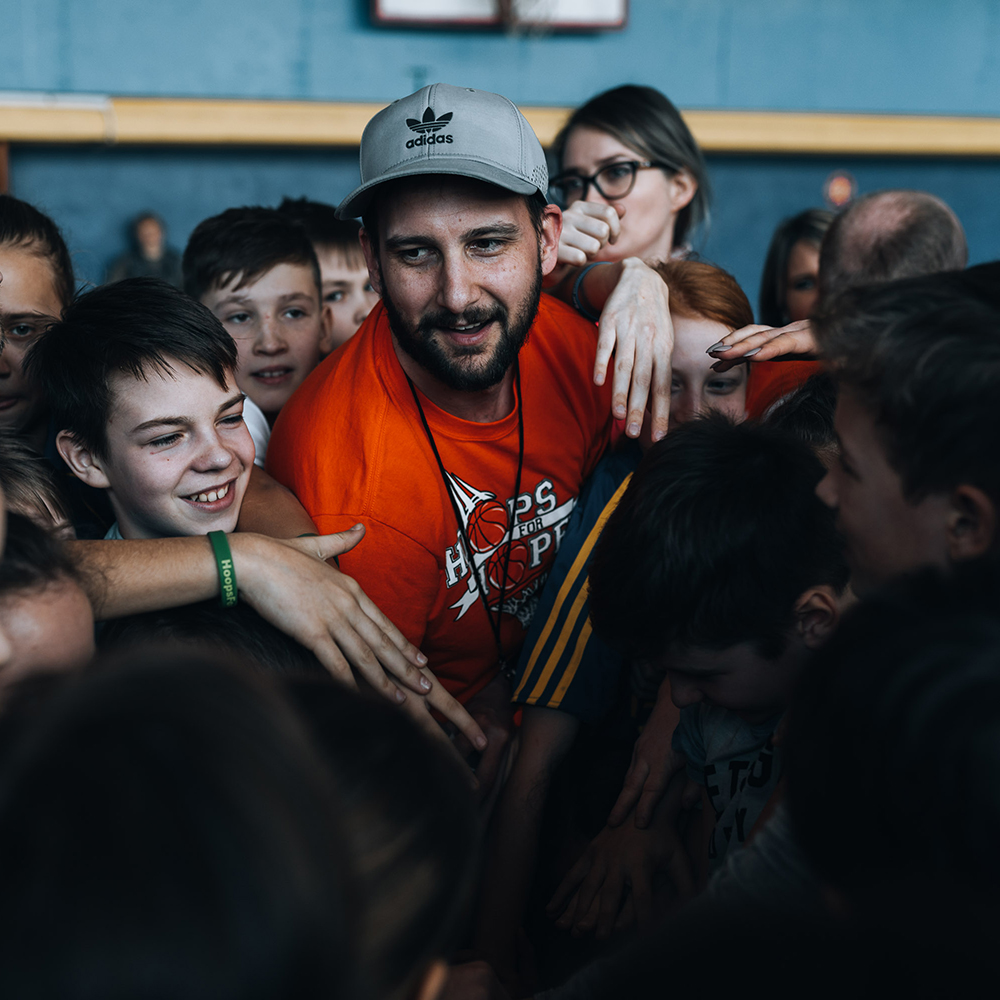 Waco TX, Guatemala, Ukraine
Denton, TX, Alaska, Hawaii, Hungary, Ukraine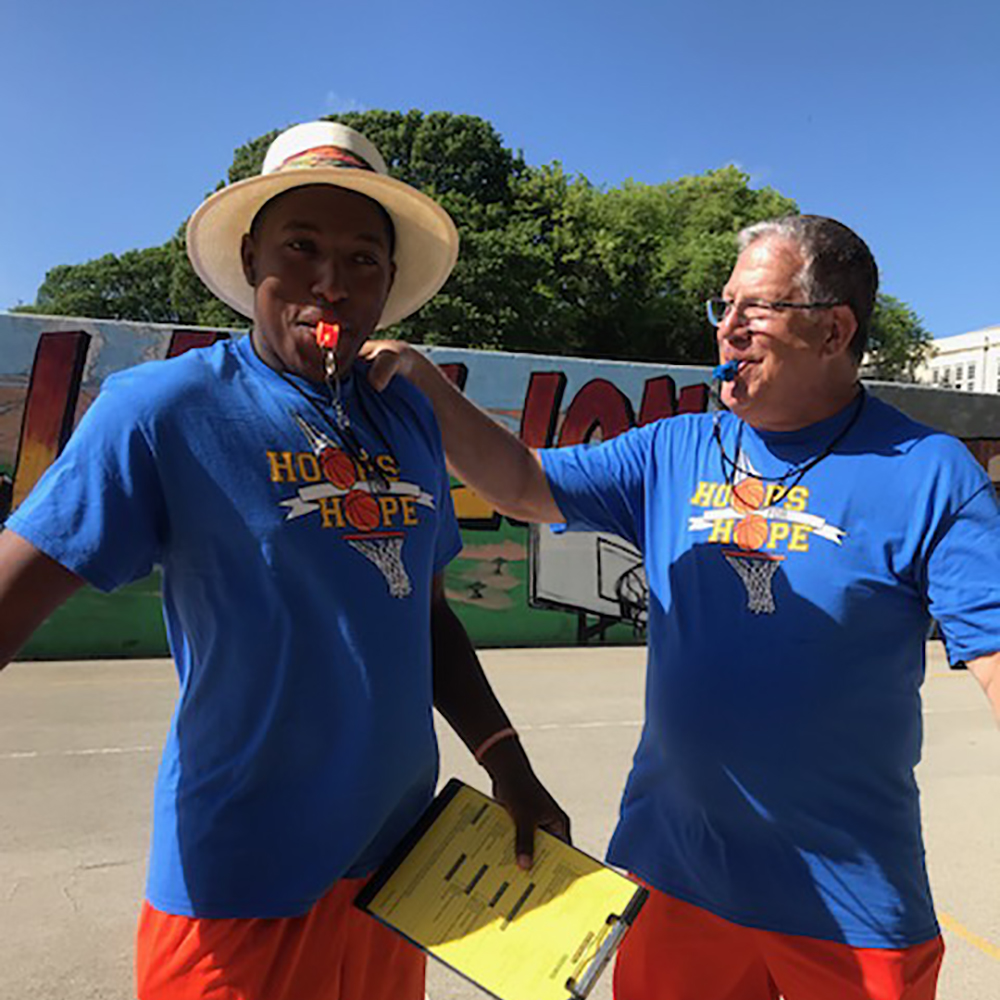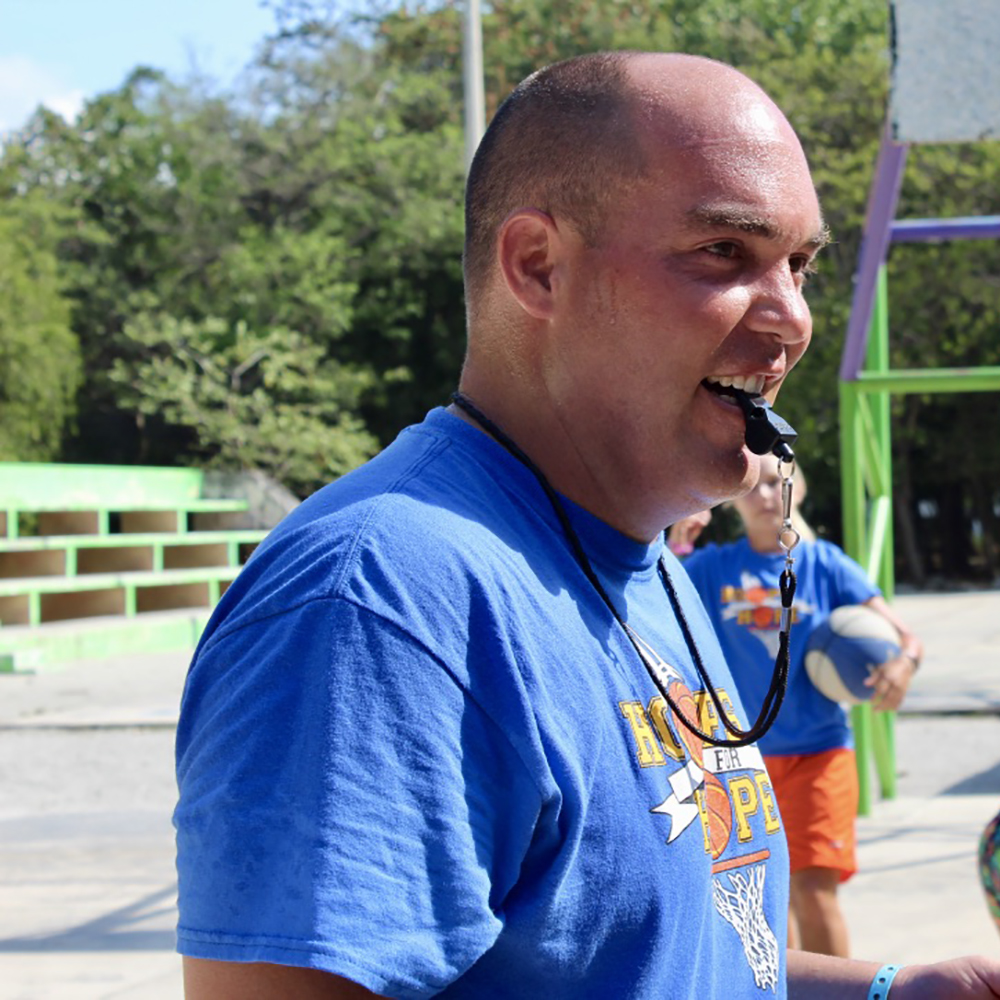 Dominican Republic, Ukraine
Belton TX, Argentina, Peru
Dominican Republic, Spain, Uganda
What Others Are Saying
"My favorite part of the trip was getting to tell the kids in their own language how loved they are."
Silas Nacita | Ukraine Team Member
"I've made friends who I will have for life though Hoops for Hope!"
Joshua Martin | Guatemala & Ukraine Team Member
"Thanks Hoops For Hope for celebrating with us the 10th anniversary, we thank the whole team and we really appreciate the impact you always make on our lives, both the coaches and the campers."
Shoot 4 Life Coach
"Thanks so much for the sacrifices and thanks for celebrating and climaxing the 10th anniversary with us."
Shoot 4 Life Coach
"Anytime I see you, you motivate and encourage me by God's grace and I really love that."
Shoot 4 Life Coach
"We learned how to look after the little things because these are make big difference. We have been taught so many new things. I hope you will come back next year too. Love you all and thank you very much."
Dorka | Hungary